Photography – Vacanze da Sogno
Course/s
BA Visual Communication Project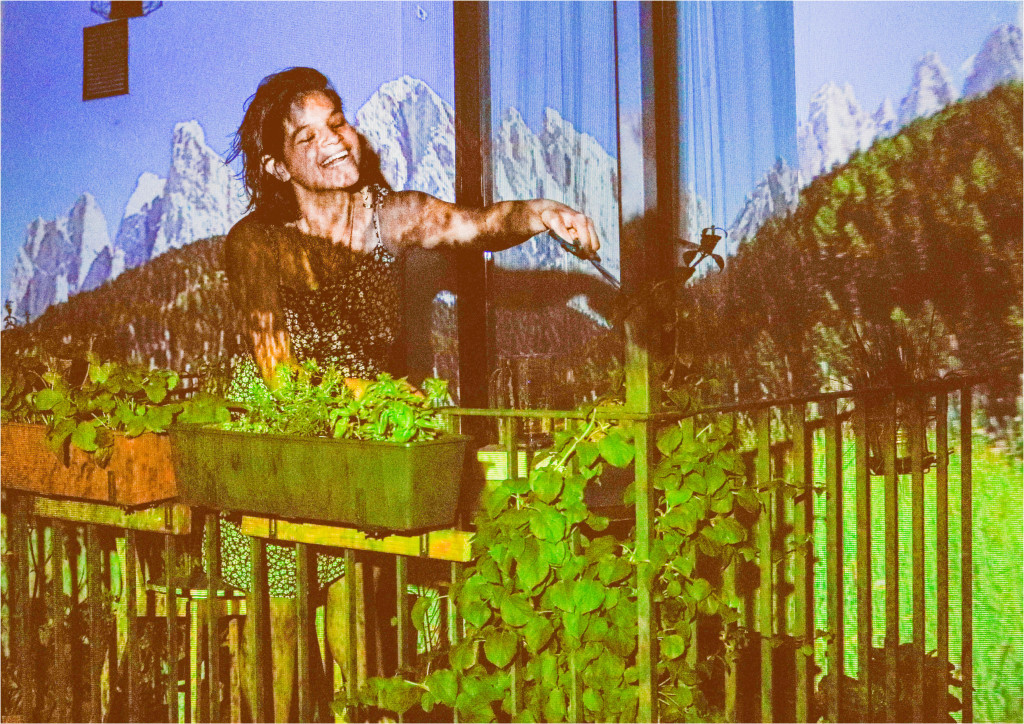 I came up with the idea of this Project thinking in my next vacations. South Tirol is an important touristic destination in summer and also in winter, especially for those who love to have an active holiday and want to appreciate nature and the mountains. Unfortunately, with the situation that we are living in summer holidays are going to remain a dream for many people. The coronavirus has taken away many freedoms and future plans from us, such as our vacations. This situation forced us to stay home locked up.
The message behind my photographic project was to picture the ideal places to go on vacation in South Tirol that for now remain a dream. This ideal picture of summer vacations is overlapping with reality. Our reality for now is to stay at home, have the same routine for weeks, even for months, only having the possibility to move from one room to another. For the time being, we are just going to be able to see these destinations through a screen. These rooms or moments have a connection to those destinations in south Tirol that I dream to go to. The photos of these paradise destinations, such as the dolomites, the seas in the Alps, or the waterfalls, symbolize the dream and desire to be there on holidays.  This overlap from reality and the displayed photos gives the feeling that you are in that place making the dream real, while at the same time you continue being at home.
I think that everybody waits for the time in the year to go on vacation after working so hard all year long, especially now that we were totally locked down. I personally want to show trough these photos that even though it still is a dream, it is not impossible to make it happen at some point. Maybe not this year but the next one. Dreaming is beautiful in so many ways, because you can picture yourself in countless of amazing places that, although we can't be there now, we can look forward to for the future.